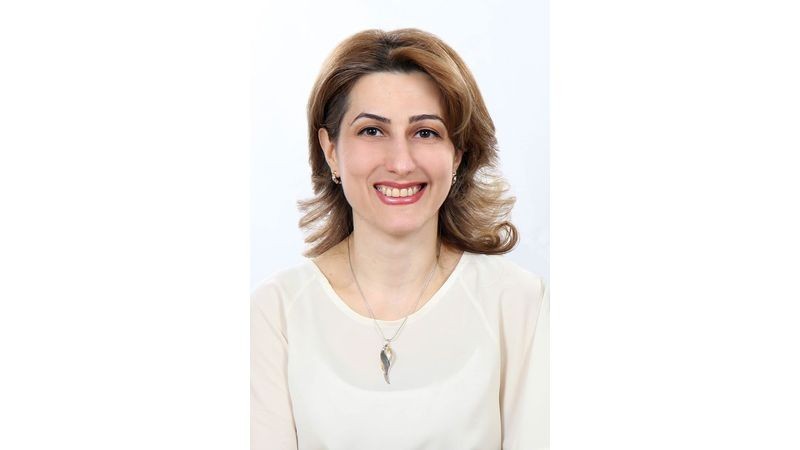 Marine Margaryan
Marine Margarian studied at Pyotr Ilich Tchaikovsky music school and Komitas State Conservatory of Yerevan (MA and post-graduate).
During her study she participated in many festivals, competitions and had recitals.
She wrote her first song "Peace to the World" at the age of 16. The song was performed in Armenia, USA, France, Belgium, Greece, Cyprus, and Germany during the same year.
She was the member of the "Little Singers of Armenia" choir from 1995 to 2001. In 1996, Marine Margaryan joined the "Little Singers of Armenia" on their tour to Egypt as a pianist and has continued to work with the choir till nowadays.
From 1997, she continued her career working at the National Radio Chamber Choir as a pianist.
In 1997, she received Vladimir Spivakov award, after which she participated in the international competition of JOSEFS VITOLS at Riga, Latvia.
In 1998, she received diploma at the second International Competition of young pianists in Jurmala. During the following years, she performed in Greece, Lebanon, Iran and France.
In 1999, she became a laureate of the Stephan Elmes International Competition.
In 2000, she won the second prize at the "Premio Gramshi" VIII International "Piano Competition" in Italy.
Currently she teaches piano at the Komitas State Conservatory of Yerevan and at Sayat-Nova Music School.